A little bit about Julie Baines
This Internship honours Julie Baines (1993-2020), an animator at Wētā FX. Julie had a lifelong love for filmmaking and was a talented young animator. She went to high school in Hastings on the East Coast of New Zealand's North Island and studied Design Innovation at Victoria University in Wellington.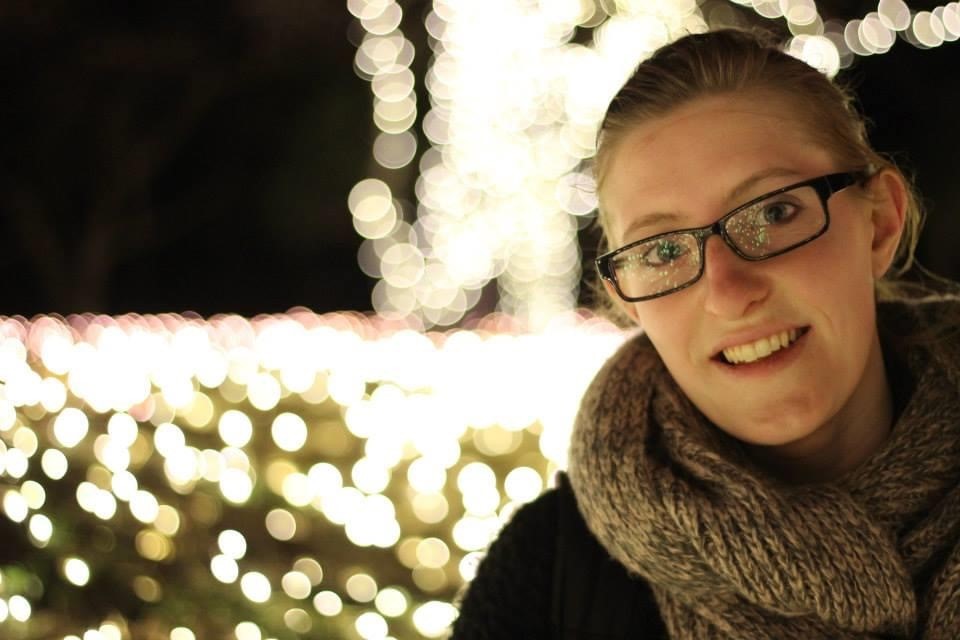 She joined Wētā FX in 2015 as a runner and, taking the leap that propelled her career forward, she reached out to the Animation department about the prospect of an entry-level position within the team. In 2016, following a first stint in animation and some mentoring, she was officially contracted as an animator.
Over the next five years Julie animated on many of Wētā FX's high-profile movies including Lady and the Tramp, Jumanji 3, Gemini Man, Avengers: Infinity War, Alita: Battle Angel, Guardians of the Galaxy Vol 2, The BFG, Alvin and the Chipmunks and Krampus. Julie said that working in animation at Wētā FX meant she literally lived her dream.
Wētā FX hopes that the Wētā FX Animation Internship will inspire other young New Zealand women to live their dreams and pursue digital animation as a career path.
Important Dates
1 August : Applications open

30 September: Applications close

10 – 19 October: Shortlisting & Interviews
21 October: Candidate selected & announced
November – Feburary: Internship placement options
Eligibility
Identify as a woman
18–25 years old
New Zealand resident

We encourage applicants from diverse cultural backgrounds, including Māori and Pasifika
You must be an amateur artist with a passion for Animation, with less than 12 months of professional experience. In other words, you are not eligible if you have worked professionally for more than 1 year in a closely related field.
Basic 3D/Maya skills are advantageous
You might be exploring your options, currently studying or a recent graduate ready to embark on next steps. We are particularly interested in supporting young women from all corners of this incredibly creative country.
This Internship is open to young women who are not already professional animators. This means that if you have more than 12 months' industry experience working as an animator, you will not be able to apply. You cannot use any work completed at a professional studio in your application.
This internship does not necessarily lead to employment, or a contract at Wētā FX
Internship Details
The successful applicant receives:
Travel to Wellington from anywhere in New Zealand
Relocation and accommodation support
Payment for the duration of the internship
How to Apply
Remember that only women, or those who identify as women aged between 18 and 25 who are New Zealand residents can apply for this Internship
Please 'Start Application' using the button below. Include your CV, a link to your portfolio and/or showreel if you have one (it is not a requirement to have a showreel to apply for this internship), and a cover letter telling us why you should have this opportunity.
Application Tips
Your application should demonstrate that you:
Are a motivated and self-disciplined learner – Wētā FX's animators have put extraordinary effort into developing the skills and knowledge they use every day. We are looking for someone who can show that same kind of passion.
Thrive in a team – Filmmaking is a collaborative endeavour. Working well with others is essential. The whole is greater than the sum of its parts!
Have passion and promise – Whether you are mostly self-taught or currently studying, we are looking for a special spark that we think we can help nurture towards becoming something exceptional. We are interested in seeing your creative process so consider including work which demonstrates that in your application.